We offer continuous assistance to companies that carry out their business on the net.
We analyze, evaluate and help the Client to develop digital business ideas.
We support companies in developing their online business strategy and we deliver solutions to protect the corporate brand.
Legal and business assistance to the company on the web
Web: company reputation
Analysis and evaluation of the corporate reputation online. Interventions to protect the digital image of the company.
e-commerce monitoring
Assistance in the creation of e-commerce compliant with regulations.
Interventions for regulatory updates.
Corporate social network presence
Analysis and evaluation of corporate reputation in social networks.
Interaction with the platforms to protect the Client company. Actions on unauthorized account and trademark infringement.
Domain names protection
Interventions to protect the company from illegal conduct and improper behavior in the context of online activities.
Protection from cybersquatting and domain grabbing.
online selling
Development of an online sales strategy.
Legal and regulatory profiles applicable in the choice between marketplaces and proprietary platforms.
Software license contracts
Analysis, processing, review of software use license agreements.
Protection profiles on the software house side and on the buyer side in computer programs.
App developing contracts
Assistance to companies in the drafting of contracts for the development of mobile and desktop apps.
Interventions to protect intellectual property.
Fight against counterfeiting
Protection of the company from imitations of products offered for sale through online platforms.
Protection of the company from online fraudulent activities.
Data protection compliance
Verification and adaptation of the company to the current regulations for the protection of personal data (GDPR, Privacy Code). Privacy policy and cookie policy.
AMAZON
Take-down actions and Amazon Brand Registry accreditation.
Plan of Action (POA) and reactivation of suspended or blocked Seller Account.
Case studies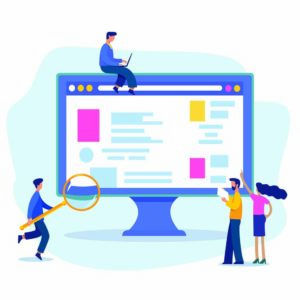 Experience: app developing contract
Feasibility study, critical issues and drafting of the app development contract in the 4.0 plant engineering sector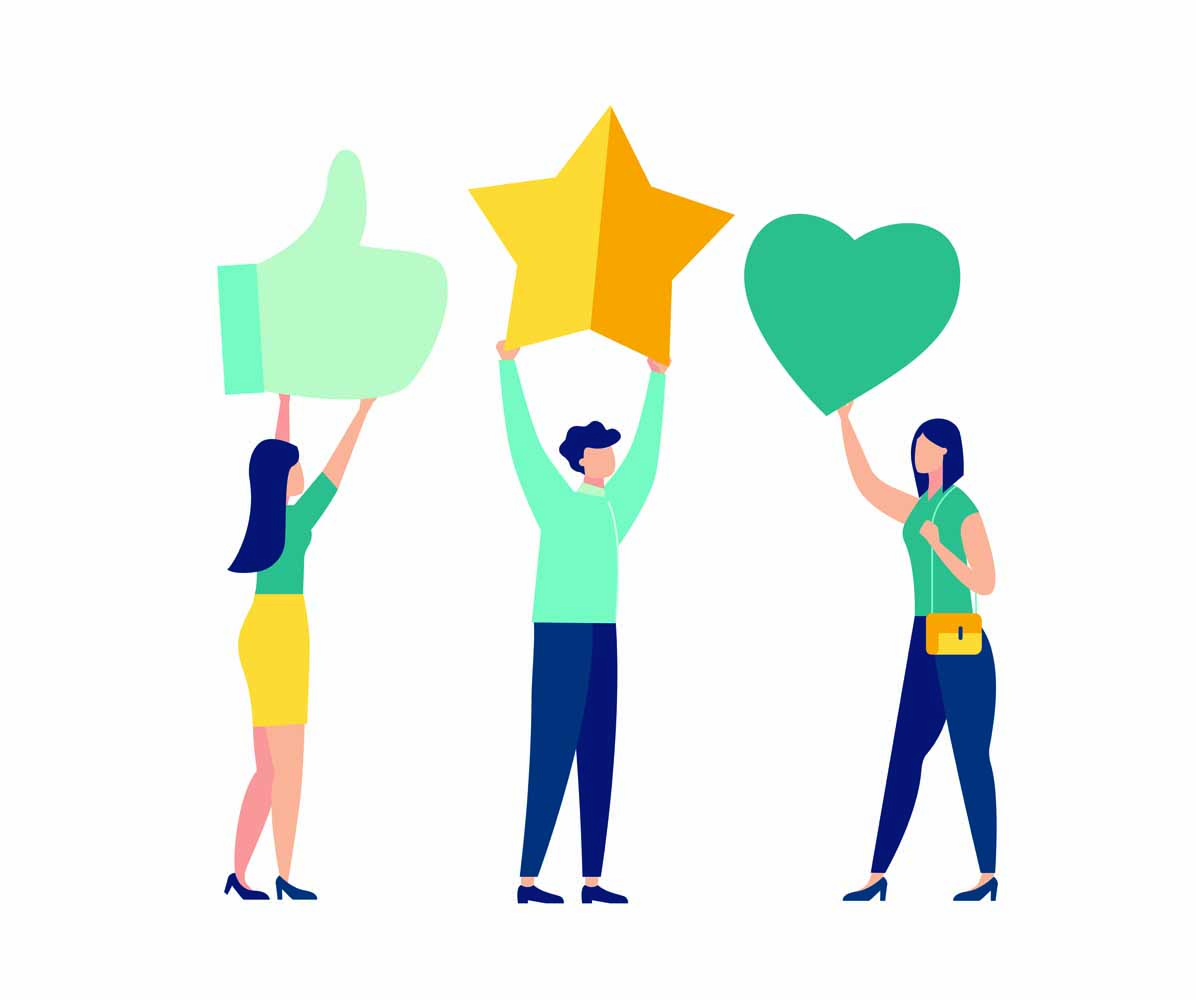 Experience: online reputation
Elaboration of an extraordinary plan for the recovery of the social accounts corresponding to the company name and brand, with interventions of notice to terminate and prevent the vulgarization of the brand.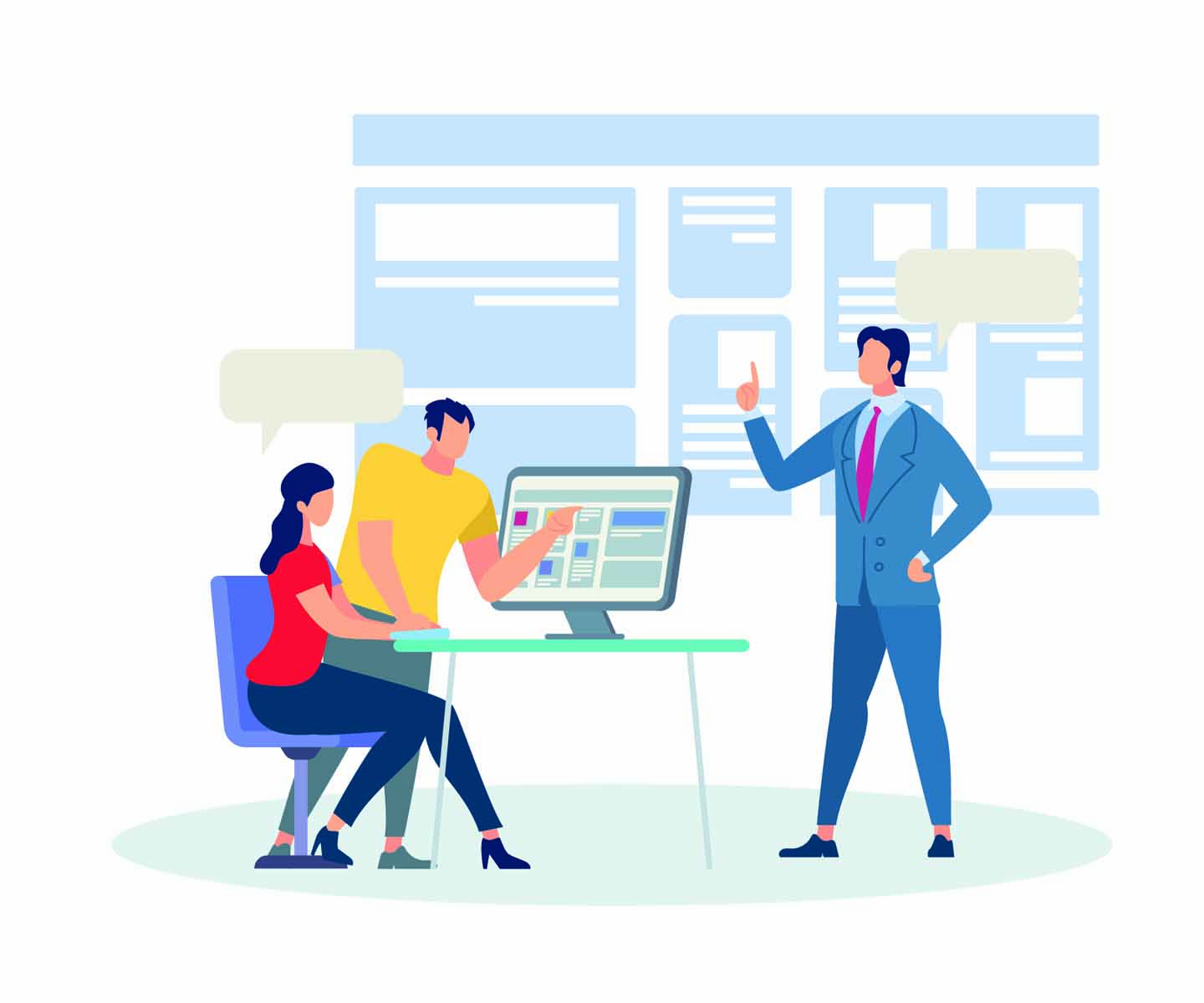 Experience: e-commerce and Amazon selling
Development of the multi-channel strategy for regaining control over Amazon product sheets, adaptation of the contents to the marketing guidelines of the rights owner