CAROBENE & PARTNERS is a multidisciplinary law firm with a specific focus on Legal Information Technology.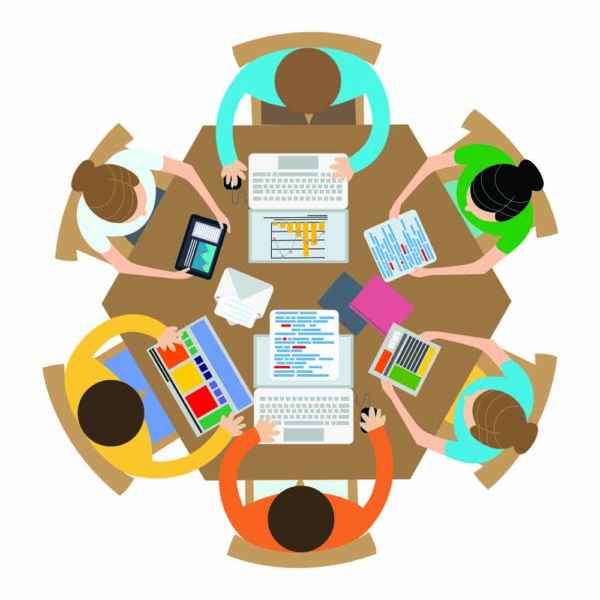 Web Monitoring
We offer continuous assistance to companies that carry out their business on the net.
We analyze, evaluate and help the Client to develop digital business ideas.
We support companies in developing their online business strategy and we deliver solutions to protect the corporate brand.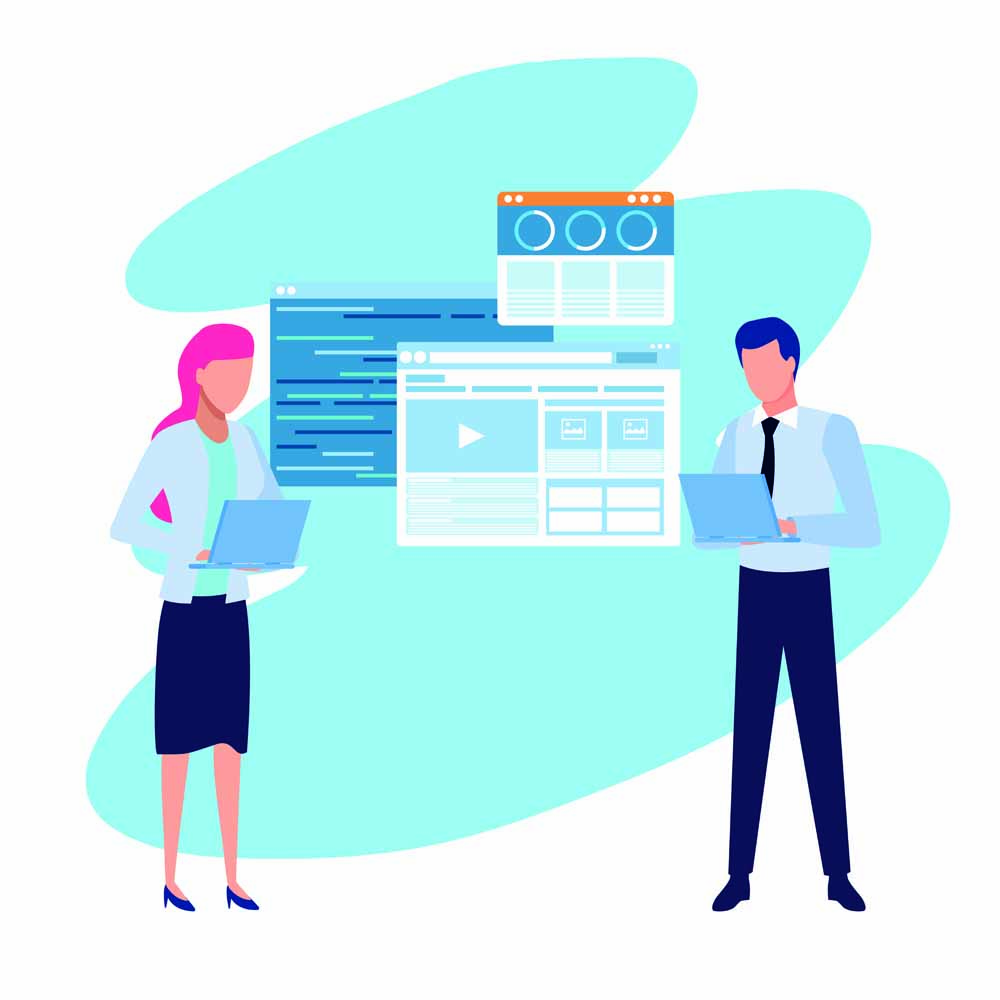 Corporate consulting
We provide a fully outsourced legal department.
We provide on-site support in the day-by-day company business, in all sectors of activity.
We support companies from the the business plan to the execution phase, steering the company transformation and supporting the internationalization process.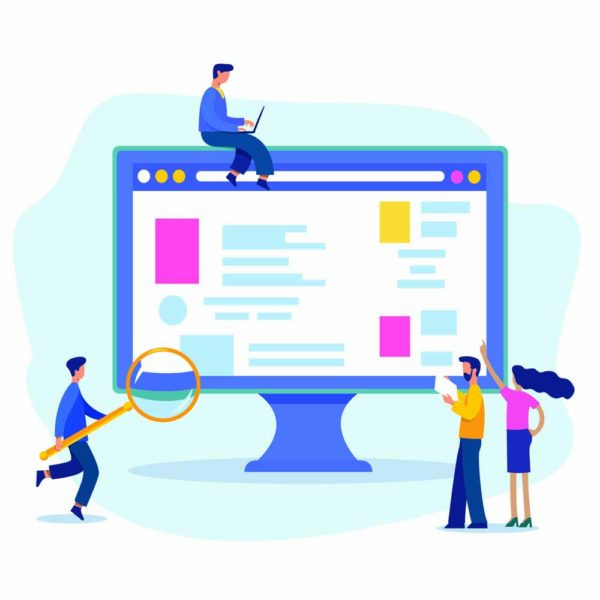 Intellectual Property protection
We provide focused consulting on intellectual property (works of art and music, new digital works).
We are committed on industrial property (trade & service marks, patents, know-how and trade secrets).
Companies are provided with proactive support in the management and protection of intangible assets.
20 

years in IP/IT | on-line business
20+


international clients, listed companies and corporate groups
Carobene & Partners®
It is expressly forbidden to use email addresses referable to the site / domains pertaining to CAROBENE & PARTNERS® for commercial communication, marketing, direct or indirect promotion of goods and services, even cultural initiatives, associations, beneficial and similar not previously expressly authorized.